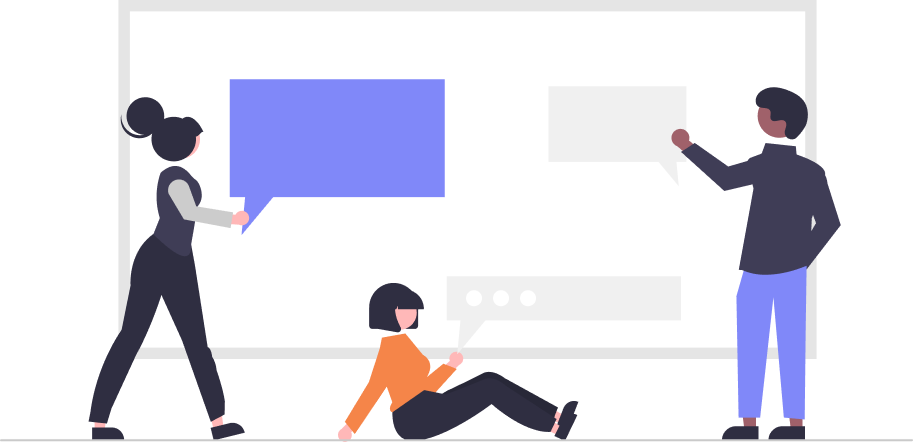 We understand "ideation" as the process to generate new ideas and express them in a visual way.

At Nammu we draw your software ideas based on what you tell us. We help you on your digital ideation journey. We use different design thinking tools so that we can take into account your knowledge and your capabilities.

The process is the following :

- Identify the audience of the project : who are we working for ?
- Write the audience characteristics : their lifestyle, their needs...
- Agree on the software user's journey : as a user, I will be able to ...
- Release of the Project Deck to formalize your idea
- Design the prototype

We work on weekly targets so after five days you have a first mockup of your software.
Contact us